Color Sticker Printing Service. Have a logo, icon or graphic you'd like made into a sticker? We do that! Pick your sticker sizes & quantities to build your own Sticker SWAG Pack!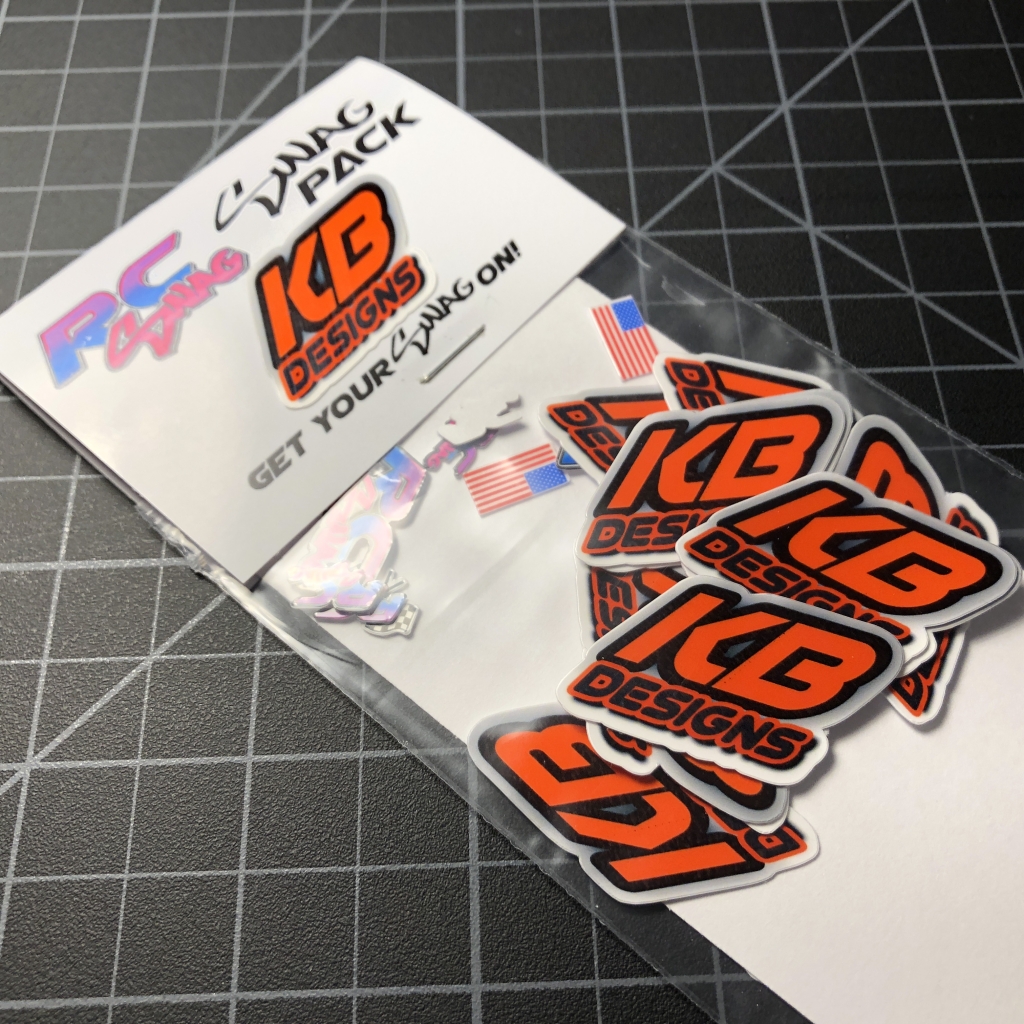 Order online at www.RCSWAG.com!
Need a sticker quote? Contact us info@RCSWAG.com
#thankyou #shoutout to @KBDesigns, #KBDesigns for your order supporting our #families #smallbusiness!
#GetYourSWAGon #RCSWAG #stickers #sponsors #graphics #logos #icons #rc #rccars #rcracing #rcstickers